Peasant: A parody
June 28, 2012
Amber drunk eyes, and speckled skin. His arms poked from the stranger's extra-terrestrial bag.
Where were the X-files?
He let me confiscate and search his bag. I noticed this guy, he
Was bleeding over my shoes
Yup, there's the evidence.
There's a peasant, delicious malt ball to the heart, and I thought
"What are you doing with this?!"
The peasant must have died in a rainbow,
Cause damn, he was colorful.
And he had a feather in his hat.
Suspicious…
It reminded me of my brother, who died
Shot in a back alley of L.A.
Except that it was Disneyland
And he wasn't shot, someone just ran over him
In a golf cart?
Kids are stupid.
So, I looked at this guy with a poor person sticking from his
Mysteriously expandable bag, and I asked him
"So, you a serial killer,
Or are you just trying to get rid of poverty, like a czar?"
He shrugged. "I have good marksmanship."
I stared at him "What are you playing here, the most dangerous game?" we waited…
A cow crossed our path. The peasant's cow
And it mourned the loss of its owner
As only future hamburger meat could.
Poor peasant.
Poor cow.
He died with frozen fingers around a plow
And somehow
He fits into this old man's bag
And it's smaller than my backpack?!
Time to stop crying
And start living
Because I'm obviously
Not going to Disney again.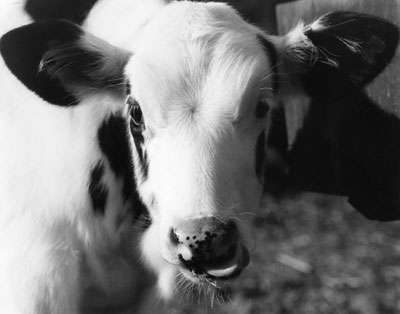 © Chelsea B., Troy, MI