Tired Of Breathing
July 4, 2012
I'm tired of trying,
I promised my trust,
& I've stopped hiding.

All this I've done for you,
I told you my secret,
And my nightmare too.

But what do I get?
A rejection that makes me,
Wish we never met.

Perhaps I exaggerate,
I get consumed in tears,
& show emotion too late.

I'm sorry for being me,
But I will not ask for forgiveness,
I need comfort don't you see.

But you push me away,
You make me doubt your trust,
And every single word you say.

I've let you in,
Aside from my fear,
Of one leaving again.

And hey guess what?
I'm still afraid,
I fear you a lot.

Maybe you will never get it,
But I have that feeling,
That you're just full of s***.

And hey maybe I'm wrong,
But I'm tired of breathing,
I have for so long.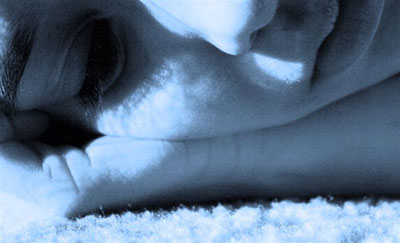 © Paula B., Katy, TX