I'm Sorry
July 6, 2012
I once was lost and now I'm found
But now I'm not sure not why
Why you saved me
You risked everything for me
Now I've gone and ruined everything
I'm so sorry… for everything
Don't say it's not my fault
You know that it is
None of this would've happened if it weren't for me
Every time I start apologizing
You stop me and hold me
I'm sorry
She doesn't need to hit you
I hate it when she does, especially since it's me she wants
Thank you for stepping between us
But I prefer that you not get hurt
I know you are worried about me
And I'm flattered…. Really I am
But honestly I don't care
Only one thing really matters to me
That would be YOU….. I don't want to lose you
I'm sorry that I'm being forward
But it's true
If I lose you, I'd be left alone
Alone searching for answers…..
Basically this is my attempt
My failing attempt to say
I'm so sorry!!!!!!!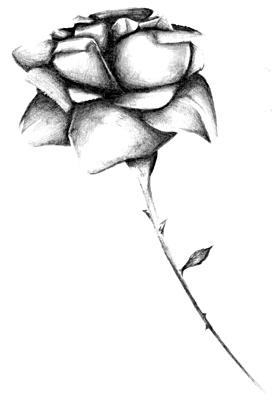 © Yisrawayl G., Philadelphia, PA