A Letter to the World
June 18, 2012
Do you remember when dinosaurs roamed?
When you were all in one piece?
When England ruled almost all of you?
Do you remember the bloodshed during all those wars?

Do you know the confusion?
About your past?
About science?
Do you know the contradiction?

Do you know when it is the end of you?
How it will happen?
Right down to the second?
Do you know when the bloodshed, the confusion, the contradiction, and the fear will stop?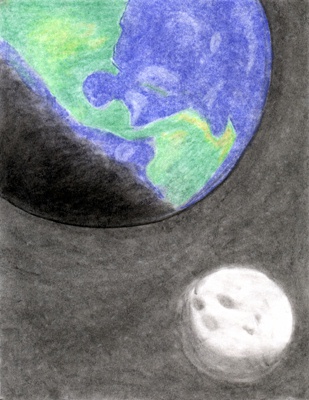 © Bianca C., Phoenix, AZ