Goodbye
July 3, 2012
i want to leave,
take me please,
i no longer want to deceive.

cut me into a million parts,
dissolve me I'm begging you,
just rip out my heart.

it's hard to keep faking,
hard to pretend I'm okay,
and control the scars I'm making.

i don't want to stress any longer,
i want to be happy,
but i don't get any stronger.

just ready to give it up all,
ready to get the f*** out,
because every time i try to move i fall.

tripping over my own fears,
hurting over and over,
and drowning in my own shallow tears.

i feel hopeless,
choking on my poisoned blood,
knowing I'm such a mess.

don't miss me,
I'm sorry,
just let my last wish be.

life has no value,
so why live it,
so forgive me I'm asking you/.

time won't help i know,
I've waited 4 years,
now it's time for me to go.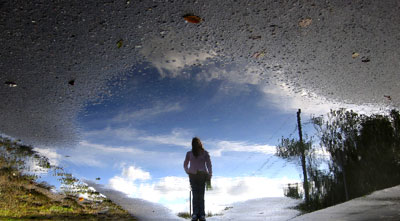 © Daniel H., Oak Bluffs, MA