Eray...
July 3, 2012
killing yourself,
destroying your life,
limiting your future,
with a cigarette and a knife.

wrapping your throat,
ceasing your breath,
that's how it'll be,
till the day of your death.

what gives you the right,
to stop me from leaving,
because you do the same,
although you're deceiving.

much easier to end it now,
why wait 40 years,
saving a lot of time,
yet still there will be tears.

hidden in that paper,
is another way to die,
I'd rather have you suffer,
I'd rather see you cry.

I'd rather it be me,
I'd live your own pain,
anything to help you,
and stop you from going insane.

a confusion with need and want,
it's your desire,
you don't need it,
you're a liar.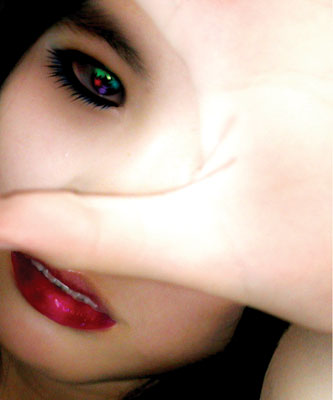 © Victoria W., Arcadia, CA