I've Cracked Once More
July 3, 2012
I couldn't believe it,
I've lost it again,
In my shallow dreams,
I've cracked once more.

As if I were a rock,
My thoughts stood still,
Incapable of movement,
My feelings like stone.

An attempt to feel,
Made a single moment of thrill,
Pain, I don't feel,
I've cracked once more.

Flames rose from the ground,
I've gone down stairs,
Instead of fearing,
I remain still.

And as the fire rises,
As it consumed my stone heart,
It burned into me furiously,
I cracked one last time.

I'm a million bits of stone,
The remains of a broken rock.

I'm too scarred to crack anymore.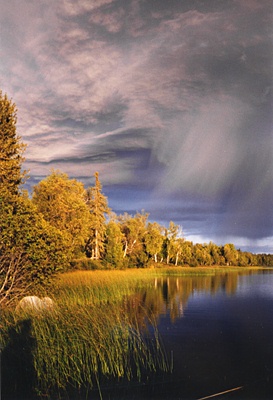 © Dustin B., Nikiski, AK