The Cross I Carry
July 3, 2012
On my fragile skin,
Is a pink bumpy map,
Scarred is the word hurt,
& parallel lines cross my lap.

My map tells you everything,
It tells you my story,
& if you saw through my clothes,
You'd know the secrets I carry.

My cross so heavy,
From all the sins I've made,
God made sure I'd never forget,
& that those scars wouldn't fade.

My mother would always say,
God is only here to guide you,
But I'm afraid she was wrong,
God thrives on the pain you go through.

He is only here to see you suffer,
Why is he never there for so many,
Who were tormented mentally,
Or who were hurt physically.

Why must we all bow before him,
Why is only the "good" in him they see,
When he isn't there for you, you'll know,
He's not real, cuz he was never there for me.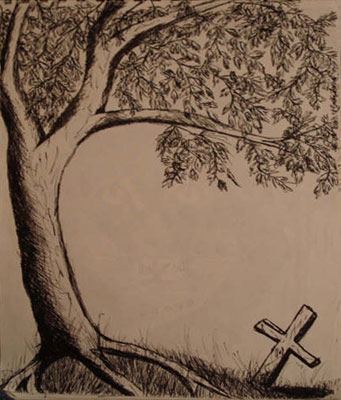 © Courtney K., Bethel Park, PA