My Shadow
July 3, 2012
Now someone has spoken,
It's my turn to go,
My time to speak,
Their chance to know.

Have they heard me scream,
Along this long dark road,
I know my father did not,
He left my heart to explode.

Should not the fear be gone,
I have an angel on my side,
Someone i can confide in,
With who i shouldn't have to hide.

This was asked many times before,
And though it happened long ago,
My nightmares will not disappear,
Those memories just won't go.

I'm haunted by the silence,
With my mouth stapled shut,
My shadow whispers slowly,
"Just one more cut".

I am compelled to my shadow,
Leaving me no choice but to obey,
And when my blood drips down,
She whispers "It'll be okay".

And if I keep this to myself,
It'll keep coming back to haunt,
To poison my dreams and thoughts,
But maybe, that's exactly what I want...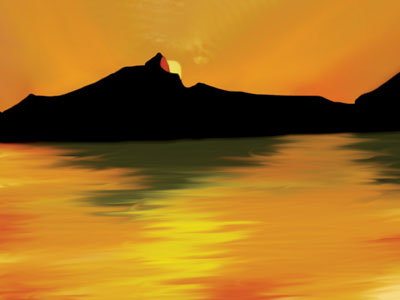 © Rachel M., Camarillo, CA