Mr. Easy-Bake
MAG
July 9, 2012
You sit, grinning unsuspectingly
an over-sized Vanilla Tootsie Roll
with lights and false promises
brimming with cheap
authenticity, gilded silver

Perching on dull counter-tops
in inviting pastel accessories,
accents of robin's-egg and lavender,
your wares, carriers
of "lite" calories
and synthetic cake mixes
(about as real as Ring Pops)
in doll-size baking pyrite

Mr. Easy,
you need a makeover.
A cheery mascot, bearing
"baked goods"?
Perhaps.
Or maybe
better cookies.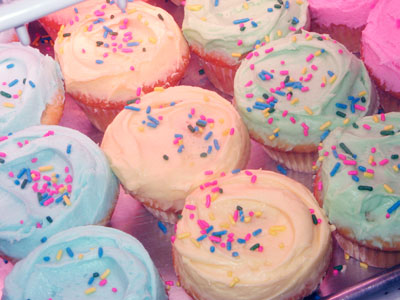 © Maria D., Sandy Hook, CT