[Untitled.]
July 10, 2012
Your face a million scattered fragments
A mirror shard in your hand
Your blood, chameleon-like
Turning black from a dripping, coarse red.
Tears turn your cheeks
To the brine of an ocean
Dried up; and endless expanse of waste
Where there used to be
Restless, escalating, lapping waves.

I see your world
Bandages scattered on the floor
When I plead, asking why
Your gaze: defiant, ashamed
Says
I can't heal myself any more.

But love
I'm not asking you to heal alone
Not asking you to lie
Not asking you to smile
Every time I come by
Won't ask you how you are
And expect to hear 'fine'
Not asking you to look away
Until your tears dry.

You've locked yourself up
Yet are broken open again;
No defences to protect yourself
From what lies within.

Come to me, I want to plead
Want to hold you together as you bleed
Glue them back together
As long as it takes; no hurry
We'll find every missing piece.

But your eyes burn with
The ghosts of the past
I can't put these flames out
As they eat you up
Char the remains of your peace
You're the only one who can fix this.


But you're stuck in a full circle
Bandages scattered on the floor
Eyes of glittering ash whisper
I can't heal myself any more.


And so there's blood spattered on the walls
Red to darkest black
As the one who plays with fire leaves
And never comes back.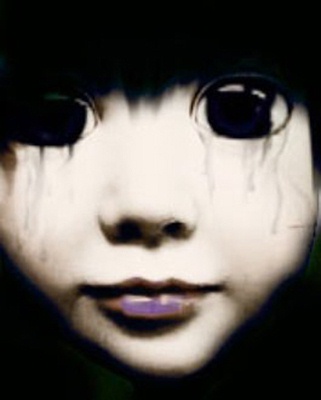 © Stephanie C., Gaithersburg, MD