Late night thoughts
July 18, 2012
When I was young,
I should have known.
As I got older,
The more nights I would spend alone.
Street light shadows,
Jump across my walls.
My thoughts scatter,
As I pace the halls.
Memories flood my mind
Tears pierce my eyes.
Hours of insomnia,
None of these pills will subside,
My feelings.
Its six a.m.
The church bells bellow out.
One more hour of wandering about.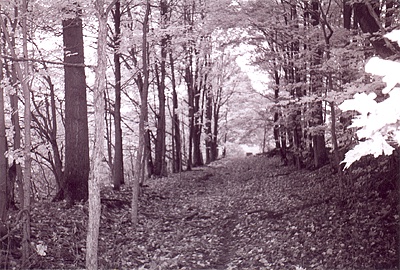 © Casey P., Howard, OH