Missing You
July 18, 2012
I call you up
In the middle of the night
Seeking comfort from your voice
But then I remember where I am
And where you're not.
I'm here and you're there
An entire country away.
I can only pray to god
That you're okay.
I often think about you
Do you think about me?
Do you lay there and wonder
How the rest of our lives will be?
I dream of your face
And await the day
When you walk in the door
And never return
To that dreaded place ever again.
Until then I will dream and wait
For that wonderful day
When I get to see your
Face for real
And stop missing you horribly.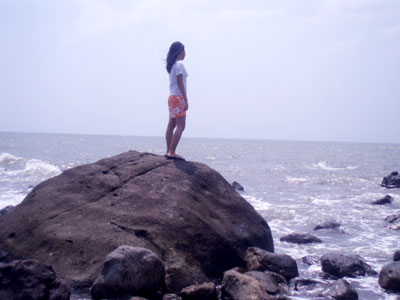 © Grace L., Bacolod City, Philippines