My Thoughts
July 27, 2012
I don't understand how everything can break,
Everyone can break.
Shouldn't some things be invincible,
Some people?
Things can be replaced,
People cannot.
Things can last forever,
People cannot.
People can change their minds,
Leave whenever they want.
People can hurt,
And be hurt.
People can break or die,
No one is guaranteed
For any amount of time
In perfect condition.
Things cannot love,
Yet they are loved.
People can love,
Yet the choose not to.
The world is shattered
Because people are
Being used while
Things are being loved.
The world is confused.
Society is broken.
Humanity is rare.
Poison is everywhere.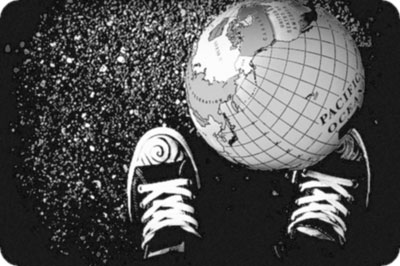 © Kailey E., Crownsville, MD