R we really that advanced?
July 24, 2012
Technology at its finest
a simple+quick way 2 stay connected
everywhere u look there is a phone
phone-phone-phone
so many phonez
txting is how we communic8
its how we talk
every1 has 1
every1 needs 1
thats wat a cellphone is 4 isnt it?
no1 calls
no1 writes
we all txt
zombiez
tappin away w/our thumbs
waistin our life away
idk bout u but im sick of it
da saddest part?
You were able to read this with little to no problem.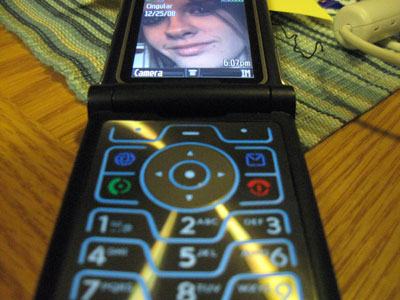 © Adam S., Kingdom City, MO