Come Back
July 25, 2012
The red veil,
Of blood and pain,
Has finally lifted,
And let me see.

And when they see,
The silently streaming tears,
Remember they are good,
For I have been set free.

As this hope lifts me,
Depression and gloom,
Seem to fade away,
Disappear into the night.

I can finally see,
A reason to live,
A way to forgive,
Those who have broken me.

I will not look away,
Or shyly glance at the floor,
I will have a stone gaze,
And solid determination.

I have all these,
Friends and family,
So there is one Last thing,
Left that I need.

I need you,
With your intelligence,
And witty charm,
To complete me.

Your clear view,
Has always been obstructed,
By the temptations,
Of that "devil".

So in the days to come,
I hope you will be,
Finally set free,
And come home to me.

I then will be,
A whole again,
Not these shattered pieces,
Like glass on the ground.

So please hurry,
Come back quickly,
Sweep me off my feet,
Then we can do whatever we please.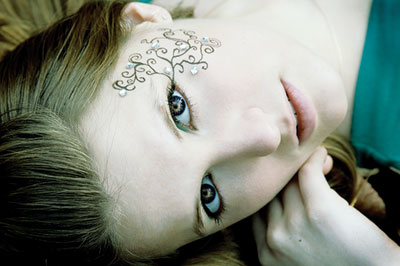 © Michelle B., Blairsville, GA