Forgive me
July 25, 2012
Please forgive me,
For I have done wrong,
I have made terrible mistakes,
And forgotten to be strong.

I repent frantically,
Trying to undo this error,
And I can't help wondering,
How you fare.

Is it too late?
Have I gone too far?
I hope for your sake,
That this festering wound won't scar.

My sanity has been placed,
At the doorstep of fate,
Destiny to be my judge,
As I abandon this hopeless hate.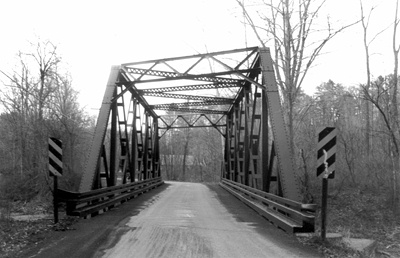 © Simon I., Lansing, NY