Lost Memories
August 2, 2012
Mirrored through swirls of memories fogged in a haze,
My sorrow is reflected as I try to remember in vain.
Crazed by anguish,
deaf by disbelief,
I gazed through a painted reflection,
burdened by grief.
My essence becomes foreign,
lost to a wound that never heals,
as I will never remember,
what I tried so hard to conceal.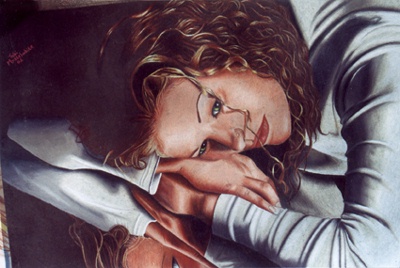 © Tabitha M., Kannapolis, NC