Pick up the Shards
August 2, 2012
Famine and war envelop this country,
like a yawning black cave.
With every war and feud,
we get closer to a never ending plague.
Our insatiable hunger for power,
will make us prisoners of our own actions,
but we can still transcend from our need
for unnecessary possessions.
To rise above materialism and corruption,
Empathy must replace wrangle and strife
to pick up the shards of the wrongs we have inflicted,
Upon the cries of our once beautiful life.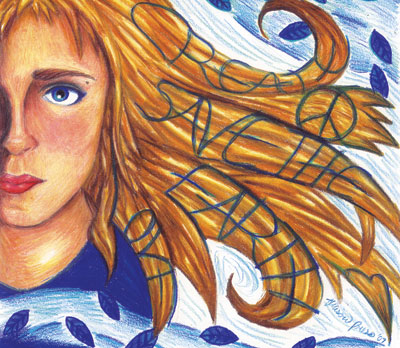 © Allison P., Chapel Hill, NC