Eyelids
August 6, 2012
Sometimes I wonder
If eyelids are photos
That show us pictures
When our eyes are closed

Are they elaborate paintings
Vivid during the night
But blank in the day
When we are awake?

Or maybe they're like paper;
Blank white sheets
But filled with words
As we sleep

At last, I think I've got it!
Eyelids are films
They are
Movie screens
That charge our imaginations
And fuel our dreams

So what video are your
Eyelids playing tonight?
I guess you'll see when you
Close them...

So to you; here's goodnight!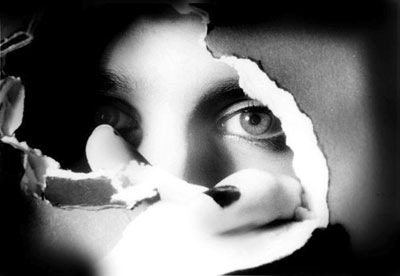 © Tabatha B., Peoria, IL