Need my Prince Charming
July 22, 2012
I want a Prince Charming.
but I'm not too picky
he doesn't have to sweep me off my feet
or ride off into the sunset
he doesn't even have to be perfect
I don't want all the perks of having a prince either
like being rich
or the promise of becoming queen of some far off kingdom
he doesn't have to have a white horse either
he doesn't even have to put the world at my feet.
I just want him.
So he can save me from this place I'm in
or at least keep my mind off things.
So he can make me smile and happy.
But my prince hasn't come yet
So I just have to wait in my tower guarded by the fierce beasts known as parents,
Until the day Prince Charming comes for me.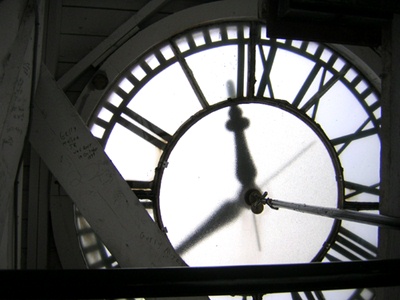 © Tatyana Z., Norwood, MA