Just a Nobody.
August 12, 2012
This spider on my spine,
This pain in my mind,
I look and try to find,
A sunbeam that shines.

If only someone would just say hi,
I might be able to smile,
I feel so left out,
I'm invisible to every eye.

This loneliness,
This sickness of my soul,
I still regret,
Not being someone else.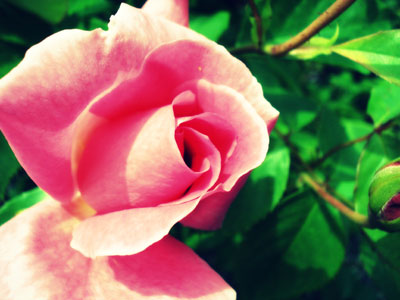 © Grace F., West Chester, PA