Through the Looking Glass (Part 1)
August 21, 2012
I'll
Cloak myself
In shapelessness, in
Paper bags in masses – I
Am a monochrome, utterly a-
Morphous mass, you cannot see me; look
Again….
I'm gone, was I
Ever here at all? - to
Hide from prying eyes; as long as they're my own
And are
So deeply critical, as long as
They are mine and
Cannot see the sights you do, as
Long as they are mine and
Cannot quite be proven true, be proven
As exact – my
Own glances mean
So little, I am
Biased, I am
Looking at myself through
The looking glass.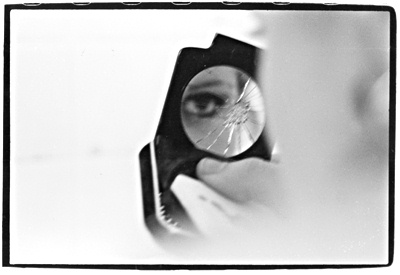 © Heather W., No., Brunswick, NJ