Rise of the Phoenix
August 29, 2012
Her flaming red hair is wild in the wind as she flies
through her dreams to meet the brilliance of the sun.
Burning passion licks off her in blazing sparks.
She reigns the skies with a power in her wings,
but time is constant and age extinguishes the fire.
Beyond the years, she submits to the agony,
to the heat of her making, the boiling of her heart.
Her distant yellow eyes toast the clouds, begging them
to catch her and her body as she plummets to earth.
The clouds mourn the loss of her, but cannot hold her.
This singed, blackened rose takes one last breath of air
and looks at the Hell that has burned her pain.
She calmly, slowly, blows the flame away to the wind.
Her ashes lay in a beautiful and smoky mess.
The sky and stars and sun cry out to the dead.
Wind slowly stirs the ashes in a loving caress,
and from the smoke, a small red blossom grows.
And grows to a blooming, smoldering, red rose.
She spreads her wings, opens her eyes, looks to the sky,
and calls out a song of victory with the Heavens.
This blazing, powerful woman flies through dreams
to meet the brilliance of the sun and soars beyond.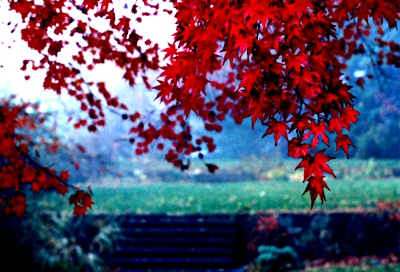 © Susan R., Iselin, NJ