What We Wish
August 24, 2012
We wish to be the world,
To know every soul and
Encounter every life.
When the dark storm appears,
We always do come back
After every stumble,
After every fall. We
Keep on turning. We are
Always turning. Oh so
Slightly, yet ever so
Quick. It's never enough
To try and know the ways
That we work. We work in
Such strange ways that we will
Never understand it.

Why does the wind blow on
Us?
Why the wind does blow on
Us.
We wish to learn but can't
Find the end of the books.
Oh the neverending,
Condescending, never
Friendly books. That look. And
Try to explain it all.
We wish to be the world,
But cannot. For that is
Long gone and has been far.
We can only try to
Be him or
Her or
You or
Me.
And as much as it hurts,
We will always be we.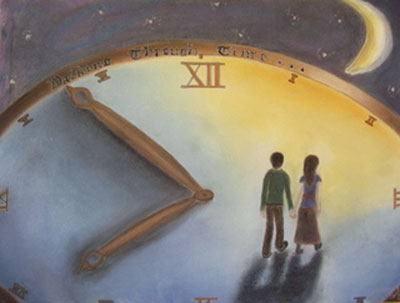 © Carollynn G., Hawthorne, NY