Slowly
September 4, 2012
Before your promise of better ways,
know that we cherished those memorable days.
We lived quietly without fear with hopes and dreams,
but now all we hear are your deafening screams.
The land is crying for what was lost,
because these walls are proof that happiness cannot be bought.
The walls held the hopes and dreams and laughter's,
of the lands mothers, fathers, and daughters.
So before you trample on what we hold so dear,
know that these walls also harbored our fears.
So slowly, slowly take what is ours without breaking,
our hearts for we fear it cannot stand much of what it is taking.
Slowly steal our dreams,so we don't notice you,
but do it slowly because we let you.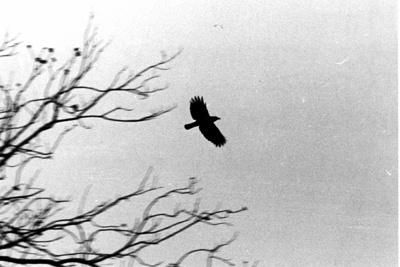 © Jacqueline T., Flowermound, TX