Life is MUCH harder
September 11, 2012
I'm not scared to admit,
that I cannot do much on my own.
But I'm really scared to admit,
I'm scared when I am alone.

I've depended on you so long,
I've leaned on you forever.
I've faced storms alone- I'm certain,
Facing them with you is much better.

I'll admit- I've admitted life is hard,
that's all i can say- there is much to do.
But i know this- life is harder,
much,much,MUCH harder without you.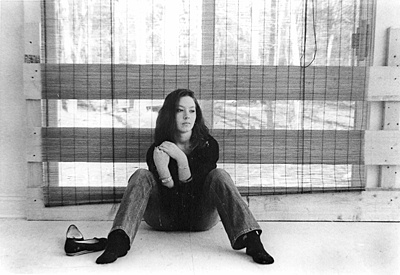 © Crystal F., Marshfield, MA