That a Darkness by any other name..
September 11, 2012
How can it be?

That on this most somber day,

this terrible anniversary

of the tragedy that shattered so many lives

On this day the sky is opened up a beaming smile.

The world seems radiates life and light.

And even the darkness somehow gleams.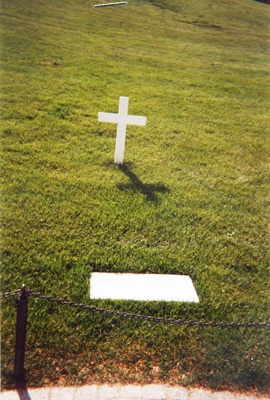 © Whitney T., Glenpool, OK