Exposed Expression
September 11, 2012
Sharp intake.
Remember to breathe.
The silent faces are watching,
blank,
ready for you to fill them
with an emotion of admiration.
Waiting for the vision,
the deranged,
the obscure,
the unreachable,
to come forth.
Mind blanks, frozen.
What are you supposed to do?

Remember to breath.

Slow exhale.
You have a voice
among the many.
Give yourself the chance
to imagine a dream,
to sing a mystery,
to fantasize the disturbing,
to feel the untangible
once more.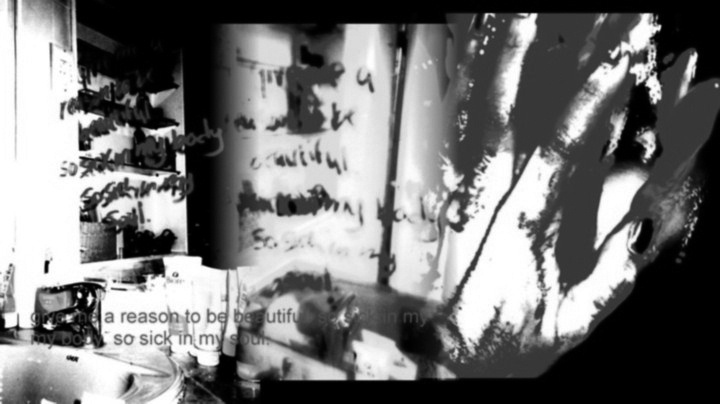 © Shann L., Tai Po, Hong Kong