Distant Hope
September 14, 2012
Thunder rumbling,
Lightening flashing,
Illuminating the sky.
Dark clouds hang over my head,
A chance of rain,
Makes me want to sing.
But no,
It is false hope,
A dry storm,
Making my cry.
No rain to wash away this misery,
Not a drop from the sky,
To help with this pain.
Just empty promises,
Giving me hope,
That will never be filled.
Tears fall from my eyes,
Leaving tracks on my cheeks,
Like rain on a window,
But there is no rain,
Just tears,
And pain.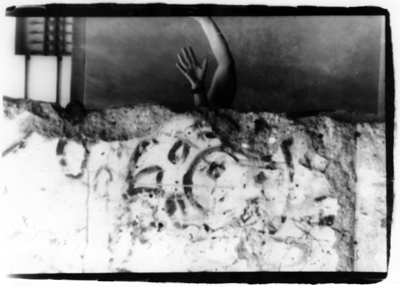 © Yara K., Bethesda, MD