Suffer Slowly
September 14, 2012
Suffer slowly,
Turning round,
Looking for the ground.
Nobody there,
To help you,
Lost,
Hanging ten feet off the ground.
The noose is tied,
Pulling at your neck,
Getting tighter,
With each struggle,
Constantly fighting to breathe.
Lips turning blue,
Seeing dark hues,
Faces staring up at you,
Joy from your suffering,
Slowly they blend into one.
Like a serpent,
Wrapped around your throat,
Cutting in,
Drawing out your life,
One breath at a time.
Chest heaving,
One final attempt,
To escape your fate.
To light,
For a swift snap,
Instead a slow suffer.
Condemned,
For crimes not your own,
To public torture.
A slow suffering,
Silent death,
Dangling,
Ten feet off the ground.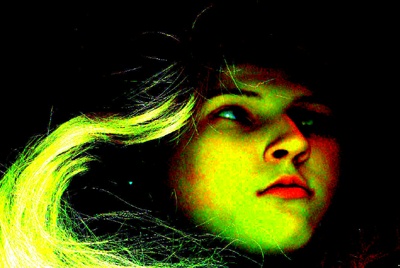 © Amanda S., Congers, NY