The feeling of belonging
September 15, 2012
The feeling dies down as the tide ebbs away.
The smell of salt involuntary climbs up into the deepest depths
Of the nostrils and squeezes the sensitivities causing the immediate
Scrunching of the nose. Rubbing the salt off the edges of the nostrils
Incessantly was very irritating, but was worth it just to see the velvet sun,
Veiled with a deep burnt orange aura, slowly going down below the horizon.
The seven rays of light, emitted from the falling sun, targeting my chest
Are disappearing along with the feeling and the night falls upon me as
Loneliness beckons me to return to my home.

I don't know where or what my home is.
It is certainly not a house. I thought it was the beach,
For I had a feeling there, I don't know what kind of feeling
It was, but it was definitely a good one.
I return to my car, parked near the road, where the cars float in the
Wind currents that brush past me impetuously. They could never make
Me float into the air above. I started the engine, which gave a vociferous
Growl, even my car can't be described as my home. Hesitantly, I pushed the
Accelerator and drove quickly past the floating cars. I left the sea and leaving
Any feeling of belonging with it, never looking back.
Loneliness will now and forever cover my mind, body
And soul.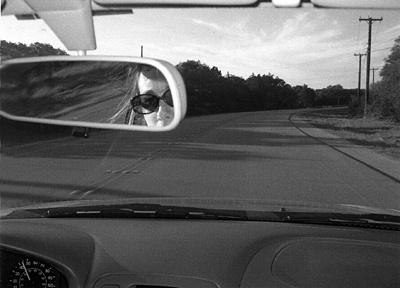 © Roxanne D., San Antonio, TX