Yesterday
September 18, 2012
As I sit here all alone,
Reality slowly fades into nothing
And memories and moments
Once again become my world.
I can escape to a time
Of you, of me,
Of us.

I can see you holding me tight.
Chasing away my tears and fears.
Tenderly kissing me good-night.
All of these sweet memories
And more cloud my mind.

And for a moment
I can almost believe it's real.
Then tears began to burn my eyes.
And slowly,
I remember.
That was yesterday.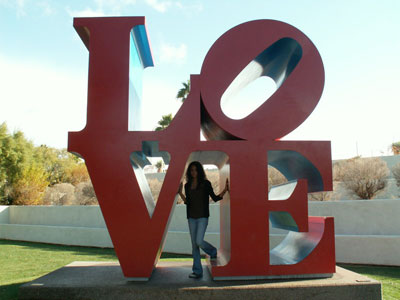 © Shannon E., Glendale, AZ