Show of ILLusions
September 24, 2012
You think I'm so happy, but it's all for the show.
You see me so happy, but you don't even know.
You see what I want you to see, only on the surface.
I'm the one acting, doing this on purpose.
I worked so hard to create this illusion.
Hoping you don't see past my created confusion.
I want you to think I'm so happy, that's really how I want to be.
But in all reality all I can truly be is me.
That me which is unhappy, crying inside.
I show you false emotions, all of which include pride.
I hope to one day possess these emotions and be happy again.
I hope soon I can put this show of illusions to an end!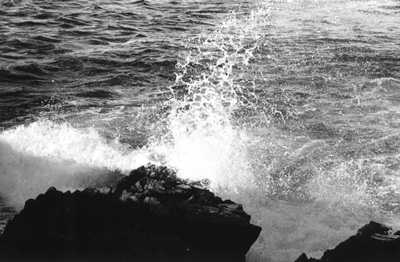 © Shira B., Marblehead, MA