I found I lost I don't understand
September 25, 2012
I finally found
someone to talk to
It was just what I needed

I finally found
someone to turn to
Someone who actually got it

I finally sound someone-
no wait
I didn't after all
because everything I wanted to say
didn't happen
why not?
You found some other girl
to tell your secrets
and it's not even someone who understands
Why don't you get it?
Let me tell you my secrets?
Would you even understand?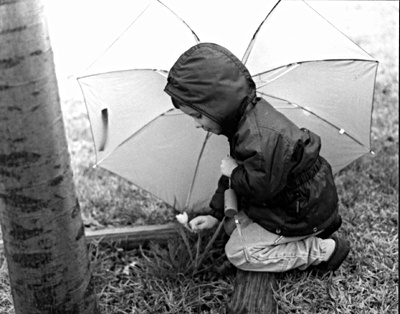 © Amanda M., Highland Village, TX