Plastic Happiness
September 26, 2012
Happiness, the feeling that can hide the truth.

It can be fake and it can be real, no one can tell.

Like being a two-face person, two lives together in one body.

Being this person to them, and this person to the other.

Having multiple feelings, and lying about them to all.

Hiding your true self from others with that fake smile.

Those lips made of plastic, like the ones they put on dolls.

Something not human, that hides the real expression of you.

Deceiving those around you, with that smile of yours.

Deception comes when happiness arrives.

So put up that fake plastic smile, and act surprised.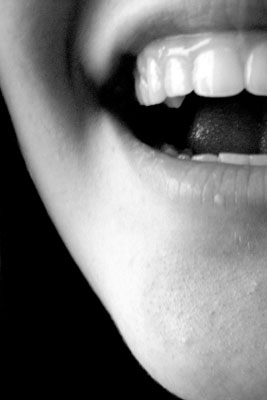 © Katya K.