A Dream Come True
September 30, 2012
A selfless person to take pity on the world,
Such an empty place, looking for its fill.
A voice to be heard, and brought to attention,
To fill hearts and lift smiles,
To bring laughter and joy.

A beautiful woman,
Inside and out,
A song to be sung,
Every minute of every day,
Just as every wind makes a tree sway.

She saw her chance,
And snatched it up,
A dream come true,
A filled up cup.

She shared her voice,
To the world,
To others,
And taught them the ways,
Of singing through days,
And learning through time,
That the world grows,
And a penny now matches a dime.

I once wrote a poem,
Just for she,
About notes making people,
People who danced and swayed,
Notes from a piano,
And vocal chord made.

A beautiful queen,
She shall always be,
To rule her kingdom of dreams come true,
Maybe you'll meet her,
I hope you do.

This wonderful lady,
So pure and true,
She will always be in our hearts,
A dream come true.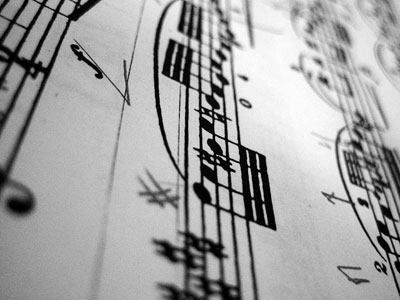 © Kimberly C., Houston, TX