The Want of You
October 1, 2012
It's the kinda thing you just don't know how to say. Wondering each and everyday wishing it would go away.
We have been through hell and back, far too long with each other to get off this track. You have stacked your lies neatly, cleanly, easily accessible for when you need to remember. Whether or not you care is a dare as to whether or not you'll wear your caring disguise. And to my surprise you're wiser than your lies and your minds' creative disguises make me wonder why I didn't see your tries. The nights I spent alone, stripped to the bone of the love I thought I owned from you. Too few know how it feels to love and steal your lovers only meal; player. I will be brave, yes, aware of the care I must lose, the troubling loneliness I must use to gather my thoughts, confused.
Didn't you know I wanted you?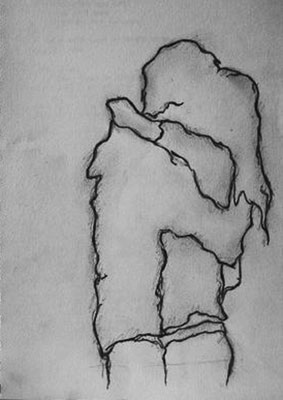 © Nicole B., Newcastle, WA