Does Dying Hurt the Way You're Dying?
October 1, 2012
I wonder if dying hurts the way you're dying. I mean, I've died inside and that pain was enough to make me go insane trying to rearrange my feelings into a way they'd make sense to spit out and say.
I've died mentally when you're testing and you lose track of things, start using tallies to count mistakes.
Or When they take away your pride I've died that way too. And when she cried because her eyes were finally wide with the truth I died again.
But you, you're dying in a different kind of way, a different kind of death, not the figurative struggle within but now the physical struggle begins.
Your kind of death starts with your mind turning against you then your body turning on you and the muscles fail while the truth prevails of how they were never really there for you anyway.
Your kind of death is filled with days. Long days, Un eventful days, days where time strays away from what we thought could only exist for 24 hours, for you, the hours go on for days.
Yes, time is backwards.
Time doesn't exist. This kind of death, your kind of death, is the death I fear because there's no lending ears to listen to your experiences from the years.
Theres no turning back fixing things out of whack, it's done. Your kind of death is the final death. I wonder if dying hurts the way you're dying?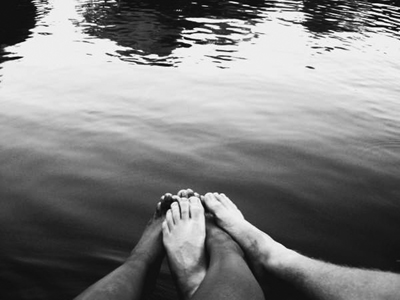 © Michelle W., Ada, MI