My First Love
October 3, 2012
There is something about you
That just seems too good to be true.
I knew from the first day I met you,
That I would surely want you.
I remember when we first met in the month of July.
With that sweet, yet flirty look in your eyes,
I hoped to have you as mine.
I remember when you asked me out on a date.
I would count down the days since I could not wait.
There, we had our first kiss.
It was too hard for me to resist.
As months passed by,
We did not say our goodbyes.
What we had must have grown stronger,
And I wanted this to last longer.
I remember the day we both decided it was time.
I just wanted you to be mine.
It felt like it was just yesterday
when I expressed my love for you that day.
I still have not forgotten about you.
Since the day I made love to you,
I never told you the truth.
The truth is that I am in love with you.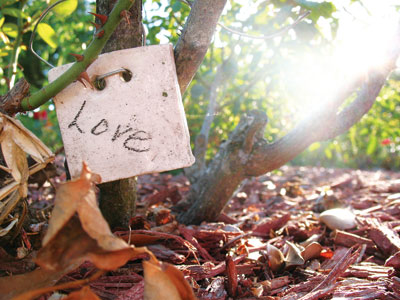 © Danielle L., League City, TX