a wish
October 6, 2012
An individual will only appear once in the entire history of the universe.
And in the blink of an eye, they'll disappear.
You. Me.
We.
Have---
Thoughts. Emotions. Dreams. Loves.
Shattered memories. Silver puzzle pieces. Shadowed keys.
You. Me.
We.
Just wish that we could be loved.
A wish. Upon an evening star.
With these hands, let's reach for the drifting wish.
And breathe life into it so it will become the truth.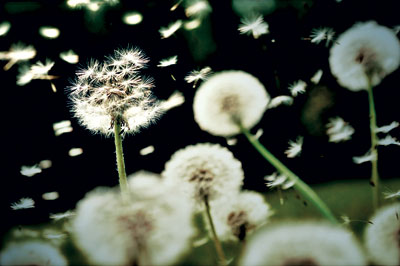 © Haley L., Anchorage, AK