One Wish
October 6, 2012
One question asked,
And only one answer you are permitted.

It makes you think,
What you really want from life.

Maybe a dream come true,
Short-lived stardom in your name.

Maybe a kiss from your one true love,
Or a caress that travels with you into forever.

Maybe a stolen look,
Or a stolen touch.

Would you freeze time?
To say goodbye to those you haven't spoken to in years.

Would you tell your best friends
All the secrets you hide?

Would you wish for that one person
You didn't play hard enough for?

Would you give away your body
For a chance to travel the world as just a soul?

Would you ask for forgiveness?
Or ask for your pain to be taken away?

Or would this wish
Be given to someone else?

Would you give your one last chance away?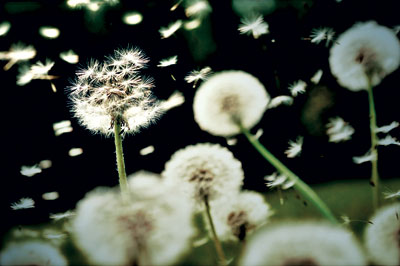 © Haley L., Anchorage, AK