Them or Me?
October 10, 2012
I'm exposed
My skin can be seen
My body examined
Harshly critiqued

They judge with their gazes
Opinions intrude and detect
Their stares devour me
Their eyes inspect

Where is my cover?
My secret hideout?
My safe haven?
A place with no doubt?

Is my skin too white?
Does my stomach protrude?
Is my chest too small?
Should I stop eating food?

Please stop looking
You're hurting me
I just know how you're judging
Everything you see

But then again
No one ever says
How my legs are too thick
Or my hair too red

The eyes in my mirror
Are mad at me
For reasons only they can see
So what the hell is happening?

Is it them?
Or is it me?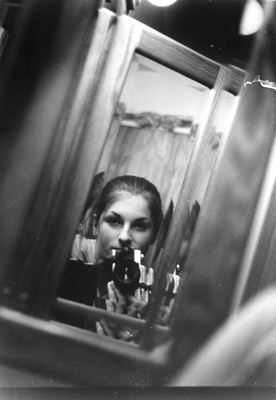 © Lindsey D.,Marblehead, MA