Smoke and Mirrors
October 11, 2012
If I was ever
To join you at the bottom of the sea,
Among the writhing seaweed,
It wouldn't be to fit in,
To be cool,
Or because I was weak.
It would be to forget
That I am dead to her
Than an angel is smiling on me,
Or crying at what I have become.
To escape the fog
To numb what is already unfeeling
To create smoke and mirrors
Not to hide behind,
Like you,
But to see through.
It would be more stable than now,
Hiding in the smoke.
Happiness is only temporary
Numbness is forever.
If I was with you
It would be obvious to those around me.
You can hide from the world,
In you smoke and mirrors,
But I am exposed.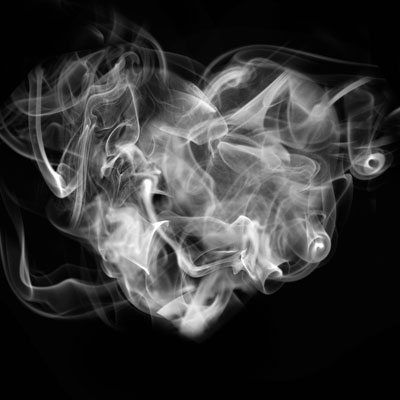 © Olivia E., Alto, MI