Curl up and cry
October 9, 2012
I'm just going to lay down,
And cry…

Don't mind her,
She's shy,
They say when someone points out,
The curled up body,
Shaking beneath the sky.
Don't bother asking what's wrong,
All she does is stare at you,
Eyes blank,
Full of longing,
As the tears slip by.
Don't offer to help,
She will just sniffle,
And never look her in the eye.
You can see her heartbreak,
The open wounds,
Still bleeding from her decision.
You'll feel her heart beat,
Even though she wishes she would die,
And you'll realize she's alone,
Left here to cry,
Underneath the merciless sky.

I'm just going to stay here,
Until I die,
My life no longer worth it,
I'll just stay here,
And cry.
Endless tears,
Pouring down from the heavens,
Washing across my cheeks,
The endless rivers of pain,
Causing me to shake,
Day and night,
Dawn to dusk,
As I hope,
One day someone will try,
And help me.
But the people warn newcomers,
Don't go near her,
All she does is cry,
I wonder if they know the reason,
For my eternal tears,
Or have the guessed,
That it's my time to die?
It doesn't matter,
He's gone,
My soul has fled,
And I'm curled up here,
Under the merciless sky,
Crying myself dry.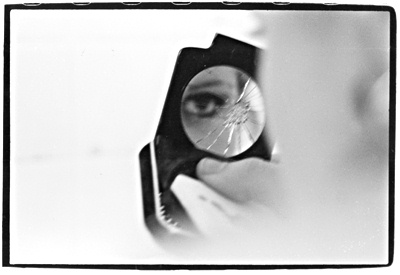 © Heather W., No., Brunswick, NJ