expressing the feel
October 12, 2012
What I feel for you,
Is not only intense
it's like a star,that shines so brilliantly in the Dark, i don't know how to express my feeling, so well than in the words i write.

I can express them anyway i want too but i prefer to write them. B/c i understand them more and express them better.The very thought of you makes me very Happy.That happiness can't be express with written words.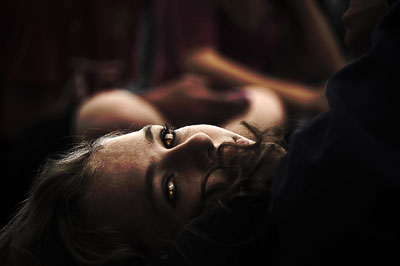 © Calvin C., Salt Lake City, UT