That Ride
October 17, 2012
On those days filled with the fragrance
of sun warmed trees, of lazy caterpillars,
of clouds touching the playful sky,
I find my way to that old antique bike
my aunt gave me long ago
resting against the porch rail,
and I ride
past the rickety hedgerow fence
that follows the dusty road like a lingering shadow.
I peddle faster, leaving behind my haunted memories.
The rusted basket groans
against the handlebars,
the tired gears creak
after many years of idleness,
and the wheels give me wings.
On those days, I breathe in that intoxicating smell
and exhale my fears to fly away in the wind.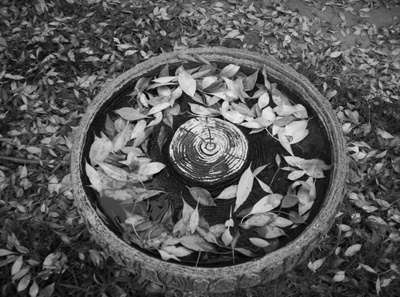 © Lisa N., Hemet, CA