Words
October 19, 2012
Who I used to be:
How many words can be used to describe that person?
Smart
Careful
Maybe pretty?
Funny
Creative
A dreamer
Caring
Brunette
Optimistic
…
Yours.
Maybe that last word was my favorite word describing me.
And when dawn broke and realization hit that it wasn't true anymore, I started to forget those other words even existed. That the girl even existed, herself.
If a person is a half of a whole, can they ever again exist without the other half?
It's a cliché question, that makes one want to laugh but it's true and it's sad and it's broken. It's a broken question.
So, who I am now, what words can be used to describe that girl?
…
Broken.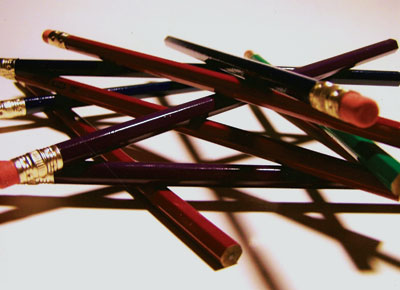 © Nicholas K., Weldon Spring, MO