Our Human State
October 27, 2012
Do I ever cross your mind?
I feel so perverse when it comes to love
Because I don't except reason,
I just want to love you forever.

I know the cage I'm trapped in
Can be devastating to look through.
Trust me,
I have lived in it for years.
It's so old that it's starting to rust.

It must be like going to see an animal,
Seeing me.
A heart broken creature trying to brake free,
Shaking and screaming in silence at the locks.

I don't know why you keep coming back.
When I see you my heart warms,
As I crawl closer the the gaps between the rusting bars.
Like a hungry child I inhale your breath
Barely brushing your lips as you whisper words of comfort.

Will I ever find the key?
Will you ever get frustrated with me?

My keeper tortures me with words.
Like a serpent,
He whispers them in the night.
They inflict me with nightmares,
And ghosts crawl over my paralyzed body.

I'm afraid that one day
The ghost and my keeper,
Will scare you away.
Or one day,
You get tired of looking at me
Through the cage that traps my entirety.

Will I ever find the key?
Will I ever get frustrated with thee?

You extend your hand through the bars,
I grasp it for life,
Kissing every inch as tears pour from our eyes.
Hope is laid out in the words we speak.
Love pierces through our glances,
Like it does every time I see you.

I am trapped by my minds keeper.
But when I see you,
My soul is so much freer.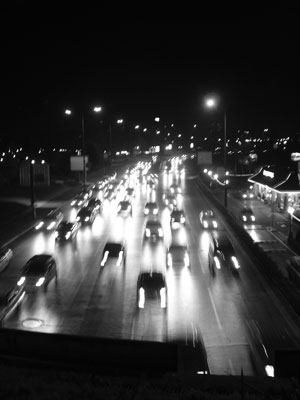 © Marietta S., Pleven, Bulgaria