Sea Green Lace
October 27, 2012
Sea green lace is tempting,

Your beating heart

Bleeding on your shirt sleeve,

Is intoxicating.



I want to take it in my mouth,

Consume it in a starving desperation.

Instead, you offered it to me freely.

A beautiful sacrifice,

Of your love.



We exchange arms

And legs

As we chew and mold into

Each other's lives.



Tears of ecstasy are spilled

Hand are grasped,

Never to be let go.



Vows spill from our tongues

Looks are exchanged.



I want to wear you,

I want to inherent your scent

Share your inhales and exhales.



We capture each other's minds

And dreams.



My tongue strokes your heart

Slowly.

You become mine,

We have become each other's.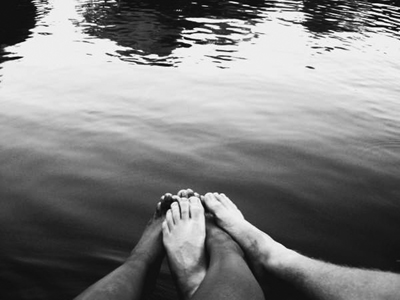 © Michelle W., Ada, MI